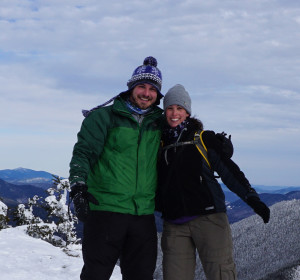 Welcome to Hike Onward. As part of our New Year's resolution, my Husband Mark and I decided that we wanted to start a blog to document our hikes as well as post relevant information so others can enjoy all the mountains have to offer just as much as we do!
We will provide comprehensive trail information, directions, photos, our mountain ratings; as well as helpful information on packing, gear reviews, and more!
Get going. Hike Onward.